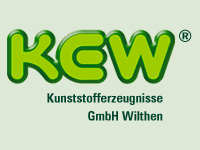 The future which you can feel. Solutions for tomorrows markets.
Unlimited freedom of information and communication, global competition and rapid technical progress changes the economy and society.

Structural parts made of plastic have been produced in Wilthen / Saxony since 1953. Within the scope of the processing of polyamide, KEW
®
has been designing and producing three-piece plastic dowels since 1958 which today represent the basis of all modern dowel technology. Our products a technical machined parts, assemblies and fastening technology are the result of a complex process whose elements include the design and construction of the machined parts, the production of the tools and the prototypes as well as of the machined parts on a thermoplastic basis. In addition, we also manufacture complete assemblies, also in connection with the use of other materials.


Info GKD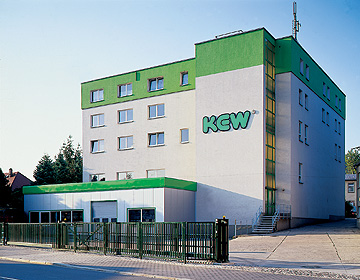 ______________________________________

KEW® Kunststofferzeugnisse GmbH Wilthen
Dresdener Str. 19 · D - 02681 Wilthen

Fon: +49 3592 3853-0
Fax: +49 3592 385351

e-Mail: info@kew-werke.de