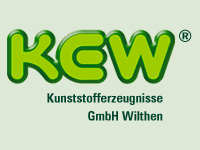 Imprint

KEW®
Kunststofferzeugnisse GmbH Wilthen
Dresdener Str. 19
D - 02681 Wilthen
Postfach 11 55
D - 02679 Wilthen
Fon: + 49 - 3592 38530
Fax: + 49 - 3592 385351
e-Mail:
info@kew-werke.de
Managing Director:
Dipl.-Ing.
(FH)
Eberhard Gedan
Registration court:
Dresden District Court


Registration number:
HRB 560


Turnover tax ID No.
according to Section 27 a of the turnover tax law:
DE 140|363|591


Liability notice:
Despite a careful control of the content we are unable to accept any liability for external Links. The content of these external pages are the sole responsibility of the operator of the respective page.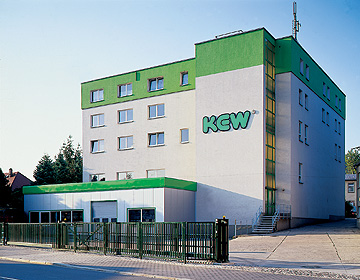 ______________________________________

KEW® Kunststofferzeugnisse GmbH Wilthen
Dresdener Str. 19 · D - 02681 Wilthen

Fon: +49 3592 3853-0
Fax: +49 3592 385351

e-Mail: info@kew-werke.de